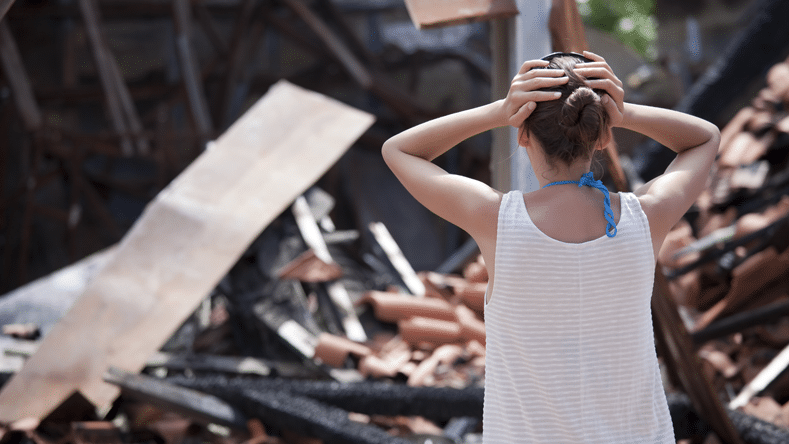 PROTECHS PROVIDES Professional Coronavirus (COVID-19) Deep Cleaning & Disinfection Services.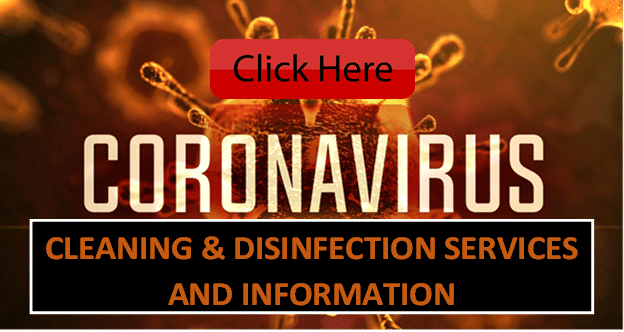 COVID-19 UPDATE: We are fully operational and our Emergency Service Technicians are available 24 hours a day, 7 days a week throughout Northeast Indiana. We continue to monitor information regarding COVID-19 and strictly adhere to government health and safety guidelines to minimize the spread of the virus and protect our employees and customers.
FORT WAYNE: 260-471-3165
WARSAW: 574-267-6755
WHERE QUALITY COMES FIRST
At PROTECHS, INC. our most important job is yours. Our customers know that our service is actually an investment, an assurance they are receiving the best possible care for their possessions. That's why we want to be your number one resource from carpet cleaning to fire and water restoration.
We offer free consultations because every job is unique. This gives us the opportunity to analyze your situation and offer suggestions on what we can do for your cleaning and restoration needs.
We have several ICRA Certified Technicians on staff and available 24/7. Our team includes 2 Licensed Asbestos Inspectors and several Certified Asbestos Abatement Technicians. We proudly maintain 2 of 6 ASCR Certified Restorers in the state of Indiana, 4 Certified Master Cleaning and Restoration Technicians as well as a staff of IICRC Certified Technicians trained by the 5th Master in Cleaning and Restoration in the world.
Our entire staff, including marketing and office personnel, is OSHA and IICRC certified. As well as CPR/ First Aid/ AED trained by the Red Cross. This allows us to deliver a level of service that is second to none.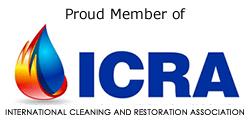 CERTIFIED MEMBER OF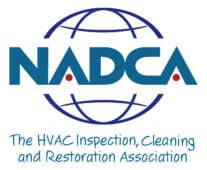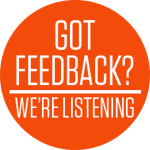 TELL US HOW WE DID?
Your feedback allows us to continue being one of the most recommended cleaning and disaster restoration companies in Northeast Indiana.  click here >>
You CAN'T CHOOSE your

EMERGENCY

; But you CAN CHOOSE your

RESPONSE

!