Water Damage Restoration
Protechs boasts the largest inventory of drying equipment in Northern Indiana with over 1,000 pieces of Drying Equipment. We also have large trailer mount drying units to handle all types of commercial losses. The affiliations that Protechs has made in our industry have given us opportunities to dry large complexes throughout the country. Our teams are capable of drying 30-35 new losses per day.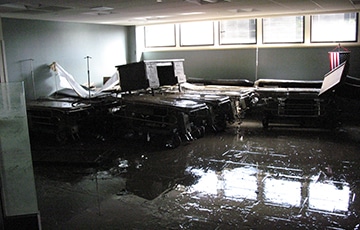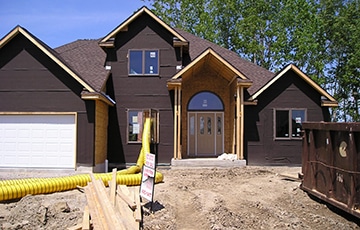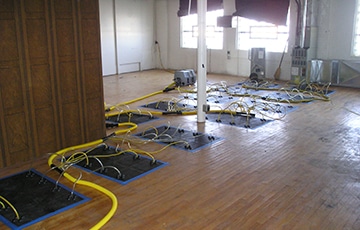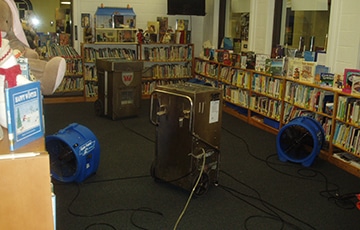 Testinomial
Working with all of Protechs people was extremely pleasant and productive. Thanks for being available.
          David Peters
Thanks for your excellent service. All of your guys were great!
          Marty Slick
Your technicians get an A+ in our books for a job well done! You should be proud to have them as your employees!
          Mike & Chris Hudecki
Thanks to all your people who did such a great job for us. I would highly recommend your company to anyone in need of your services.
          Sylvia Davis

How Did We Do?
We strive to be the best cleaning and restoration service company in the business. Your Opinion is important to us. Help us assess our performance by taking a brief survey.