Fire & Smoke Damage
Almost anything that has been exposed to smoke or soot can be saved when the object or dwelling is handled properly. With our State of the Art Facility and nationally certified staff, we deliver the best possible care for your possessions.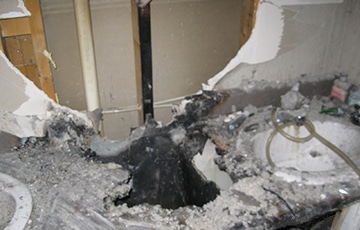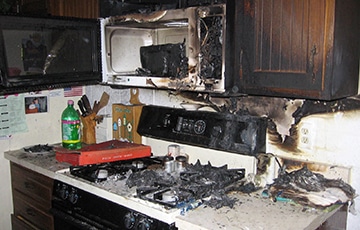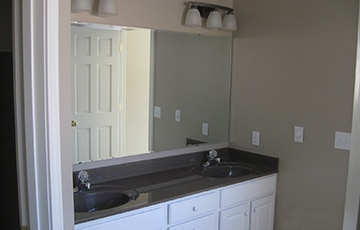 Testinomial
Thank you for your very beneficial house on our house fire. Your prompt response was greatly appreciated. He provided constant attention and caring concern for our immediate needs at the time of the fire.
          Donald & Rosalie Waldrop


How Did We Do?
We strive to be the best cleaning and restoration service company in the business. Your Opinion is important to us. Help us assess our performance by taking a brief survey.