Protechs strongly believes that we want our clients to be our cheerleaders. We also know that most customers feel that they did not get a good return on investment from these services. For this reason, Protechs wants each client to be completely satisfied for the services they receive. Our goal is to be a trusted partner to help maintain your furnishings in your home. Hard Surface Care
Protechs is certified to handle all types of flooring in your residence including wood, ceramic, tile, linoleum, concrete etc. We come out for a free consultation to develop a program that works well for your needs.
WHY CLEAN YOUR EXISTING CARPETS
To Save Money – regular cleaning prolongs the life of the carpet

Ease of Maintenance – a clean carpet is easier to clean up spots and stains and keep problem areas like traffic lanes looking good

Makes a Great First Impression – a clean carpet gives customers a good first impression of your business – it is pleasant, odorless and tells them you care

Is Healthier for Everyone – a dirty carpet is a filter that traps odors, dust and debris and is a breeding ground for bacteria

A Clean Carpet enhances the overall appearance of your facility and contributes to a healthier non-allergen environment for your workers
WHY PROTECHS
PROTECHS uses a Fresh Water Rinse with no detergent residue; this keeps carpets from re-soiling and lengthens the time between cleanings – our competitors do not do that
PROTECHS offers a Free Demonstration of the effectiveness of our methods

Protechs will help you and your staff custom design a maintenance program to help extend the life of your carpet

Protechs is a consultant who partners with you to adds your questions and concerns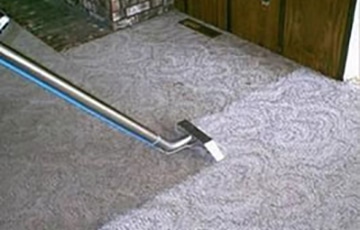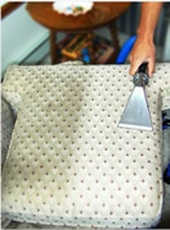 Testimonial
Sorry we didn't know about Protechs sooner as we were very satisfied and wouldn't hesitate having you again. I gave my sister your telephone number.
Marjorie Aldridge
Mrs. Thompson called and stated that Kyle did an excellent job on her carpets Monday. She also said that Kyle went above and beyond the call of duty to make sure that everything was done as she wanted.
Mrs. Thompson
For more information on how Protechs cleans carpets view our Carpet Cleaning Process PDF
For more information on how to remove stains view our Stain Chart PDF

How Did We Do?
We strive to be the best cleaning and restoration service company in the business. Your Opinion is important to us. Help us assess our performance by taking a brief survey.