Storm Damage
Disasters and storms causing damage to your property can happen at any time. When storms approach, strong winds, lightening, and downed trees, and/ or hail can cause substantial damage to your home.
Protechs Restoration can help. We provide 24 Hour emergency service to mitigate damages resulting from Wind, Rain, Flood Water, Ice, Snow, Hail, Lightening, Tornado, Hurricane, and Falling Trees.
Our emergency services minimize your home's exposure to the harsh elements of the outside environment.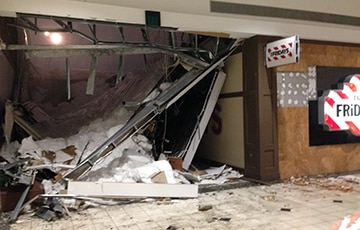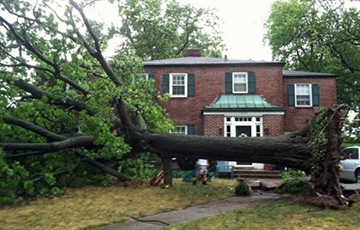 How Did We Do?
We strive to be the best cleaning and restoration service company in the business. Your Opinion is important to us. Help us assess our performance by taking a brief survey.