Construction Repair
Protechs is a full service Contractor handling both residential and commercial clients. We also specialize in remodeling. Our estimates are written on a computerized system that details the complete aspect of the job including producing sketch and 3 D images of the facility. All of our employees (including our sub trades) are bonded and insured.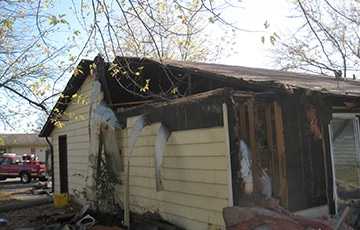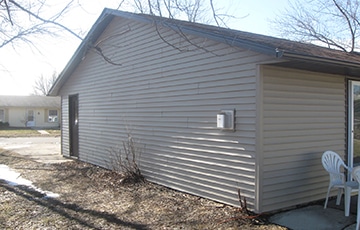 Testinomial
Working with all of Protechs people was extremely pleasant and productive. Thanks for being available. We want to thank you for your excellent service during our water damage restoration process. We appreciated your prompt service, competent workers, and attention to detail. Every contractor we worked with gave us their expert attention. We commend your company for their work.
We would recommend your services to any new customer.
          Sylvia & Bill Mills
I would like to thank you for your prompt service you gave me. I would also like to thank your contractors and all the technicians who were here to do the services. I am very pleased with the work and the respect they gave me and my home. I would also like to add, the cleaning crew did an excellent job. I would be very glad to recommend your company to all my family and friends.
          Earl Franks
I enjoyed each of the workers, including the painters. The rooms look wonderful, especially the bathrooms. We played telephone tag at times, but all worked out fine.
          Susan Cook
May we express our gratitude for your excellent workers for all their hard work at our home. Many thanks to Steve and his helpers Dan and Igor. You can be proud of them for responsible and diligent work. We are certainly pleased with your company. Thanks also to Vince who got the job in motion.
          Marilyn & Joanne Briuck 
For more information on Lead Paint Hazards view our Lead Paint Information PDF

How Did We Do?
We strive to be the best cleaning and restoration service company in the business. Your Opinion is important to us. Help us assess our performance by taking a brief survey.