Soda blasting
These delicate cleaning/remediation tasks are a speciality of Protechs. Our employees are highly trained, gone through vigorous training by the State and Federal levels which allow us to be the authority to remediate these problems in a timely manner, but also show the empathy for the clients that we work for.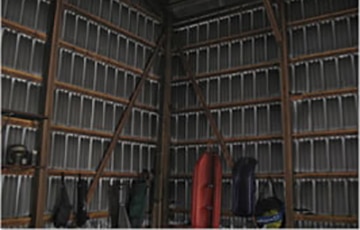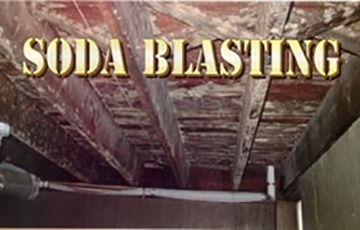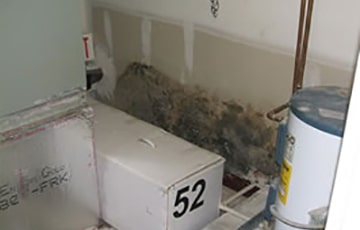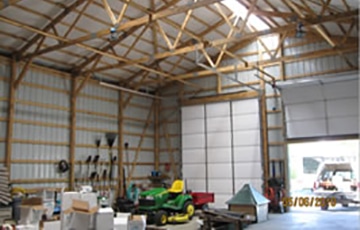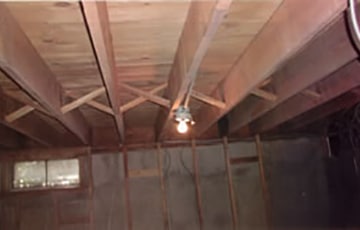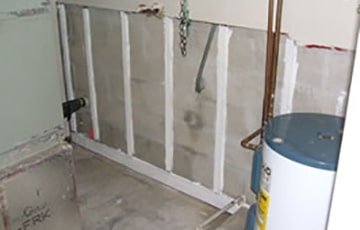 Testimonials
Protechs helped us out during this difficult time and did what they told us they would do and more. If not for them I don't know what we would have done with this property.
Anonymous

How Did We Do?
We strive to be the best cleaning and restoration service company in the business. Your Opinion is important to us. Help us assess our performance by taking a brief survey.