Everything needs to be cleaned from time to time and some things are more difficult to clean than others. Protechs certified staff uses state-of-the art cleaning techniques to handle all types of services ranging from soda and ice blasting, cleaning equipment cleaning, graffiti cleaning; all types of power washing, air washing. We are your one stop specialty cleaning company. Call 1-800-471-3165 to discuss one of these services or to inquire about any cleaning service not listed here. The home is where we spend more than half our lives. Shouldn't it be a healthy environment? Even homes that appear clean may contain harmful airborne particles. The best way to maintain healthy airflow in your home is to have the ducts, carpet and fabrics cleaned regularly. Protechs, Inc. expert technicians utilize state of the art equipment to make your home a clean, safe and healthy home sweet home.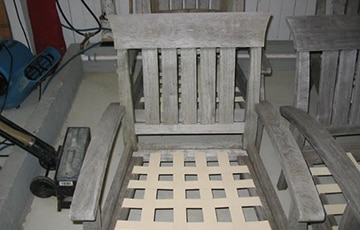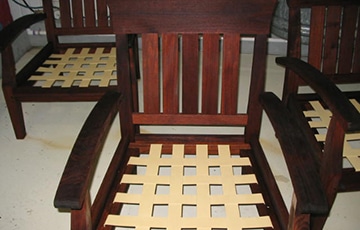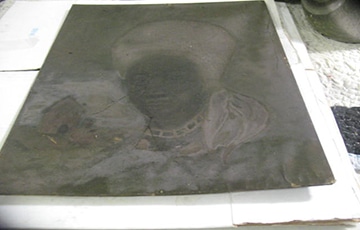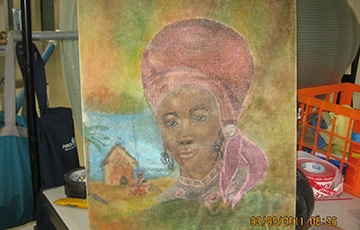 Testimonial
The cleaning crew did and excellent job. I would be glad to recommend your company to all my friends and family.
Earl Franks

How Did We Do?
We strive to be the best cleaning and restoration service company in the business. Your Opinion is important to us. Help us assess our performance by taking a brief survey.