Duct-Vent
Our ventilation cleaning system is by far the most advanced in the market. We are members of the MSHI – Mechanical Systems Hygienic Institute as the foremost authorities on the professional service, refurbishment and cleaning of mechanical air distribution systems. Members adhere to a strict code of ethics and stay abreast of the latest technology and expertise in the industry.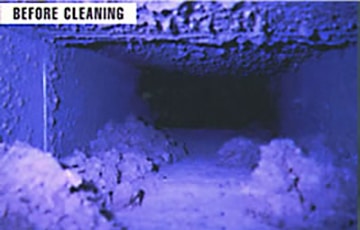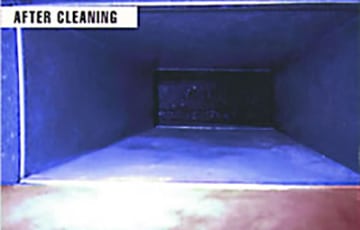 Testimonial
Carlos gets an A+ in our books for a job well done! You should be proud to have him as your employee!
Mike & Chris
For more information on how Protechs cleans ducts view our Duct Cleaning Process PDF

How Did We Do?
We strive to be the best cleaning and restoration service company in the business. Your Opinion is important to us. Help us assess our performance by taking a brief survey.