Meth Decontamination and Bio Hazard
Bio Hazard Info
Crime Scene Cleanup
Suicide Cleanup
Homicide/Trauma Scene Cleanup
Mass Casualty Scenes
Clean Up Blood/Bodily Fluids
Severe Odor Removal
Automobile Cleanup
Methamphetamine Lab Cleanup
Distressed Property/Trashed Houses
Gross Filth Cleaning/ Hoarder
Flood & Sewage Water Backups
Fire & Smoke Damage
Toxic Mold, Spore, and Fungus Remediation
Board-Ups/Securing Properties
Meth Lab Decontamination Info
Protechs is a certified clandestine drug lab decontamination contractor providing safe and effective cleanup of:
Homes
Apartments
Shed/Garages
Businesses
Vehicles
Mobile Homes
Motels/Hotels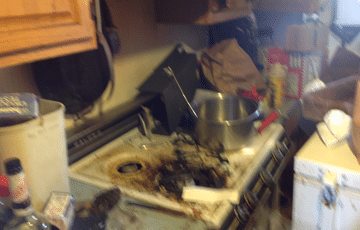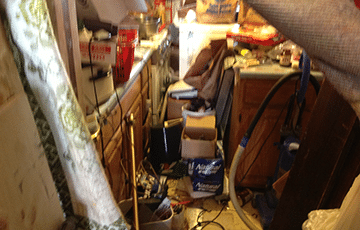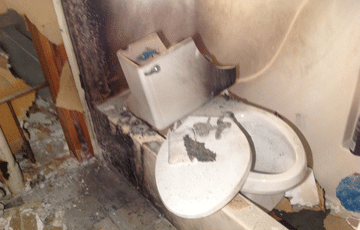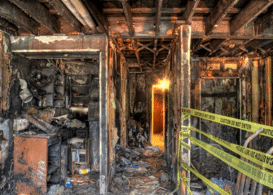 Health effects caused by exposure to meth lab chemicals which enter the body by being breathed, eaten or absorbed through the skin will depend on the lab process and chemicals used, the amount of chemical and length of exposure, and the age and health of the person exposed.
Children are especially vulnerable to health affects due to their contact with contaminated surfaces and hand to mouth behavior.
Protechs Services include:
Pre-Testing
Site Assessment
Full Decontamination
Post-Testing
Decontamination Documentation
Courteous Discreet Service
Strictly Confidential
Our operations personnel include:
OSHA HAZWOPER Trained Technicians
Certified Clandestine Drug Lab Workers & Supervisors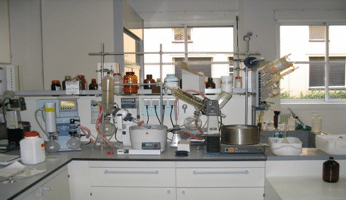 How Did We Do?
We strive to be the best cleaning and restoration service company in the business. Your Opinion is important to us. Help us assess our performance by taking a brief survey.