1-800-BOARDUP
Through our subsidiary, 1-800-BoardUp, we focus on victim assistance. We have relationships with over 146 fire departments, police agencies and emergency service agencies in our area, and together our goal is to help the victims of disasters ranging from securing their home, finding hotel accommodations, and providing care bags to get them through this traumatic time at no charge to them. Our mission is to serve and give back to the community by doing the right thing.
Our Board Up Services Include:
Board Up & Roof Cover

Shoring & Structural Stabilization

Temporary Fencing

Complete Building Enclosure

Plumbing Winterization

Emergency Demolition

Heavy Equipment

Temporary Power & Generators

Emergency Cleaning & Deodorization

Emergency Heat & AC

Emergency Temporary Repairs

Tree Removal

Crime Scene Cleanup

Bio-hazard Cleanup

We answer live 24/7 and are dispatched immediately

We can send your bill to your insurance company

Our services are no charge to uninsured victims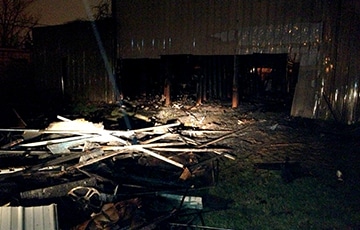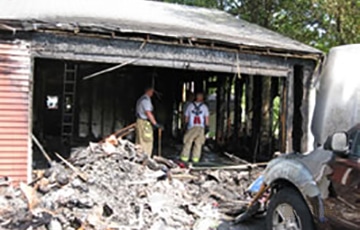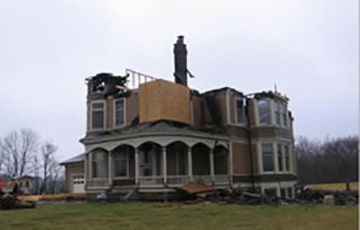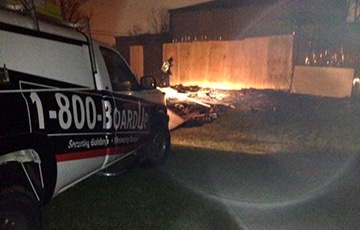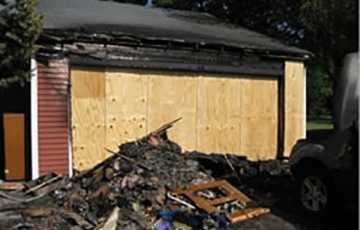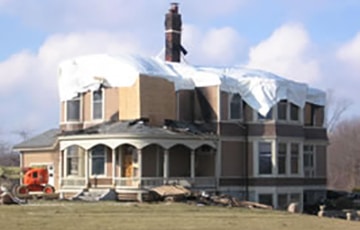 Testimonials
Huntertown Fire Department has recently used 1-800 Board up and have been impressed with not only their response time to the scene, but also the attention they give the homeowners with their victims assistance personnel. Homeowners appreciate the guidance that is offered as they work threw their time of need which additionally reflects on the full circle service that our residence appreciate. Keep up the good work!!!
          Huntertown Fire Department – Fire Chief – Mike Feely
I have used 1-800 Board Up for all of our board ups since they started in Ft Wayne. Before we had 1-800 we had no one to call that was ready to do this. It is very comforting to know that when we have a fire we can call 1-800 and within a half hour to an hour they will be there ready to secure any scene. It's not just a job for these people, they really care about those in need of their services and protecting whatever is left and preventing any further damage.
          Kendallville Fire Department – Chief – Mike Riehm
Not only has 1-800 Board Up been very quick to respond to our incidents. They have gone beyond just boarding up and securing the property they have worked with the victims to recover from their tragedy.
          Huntington Fire Department – Fire Chief – Matt Armstrong
The presence of your technician was very beneficial to us. He provided flashlights, Red Cross bag of supplies, use of a cell phone, and assisted us in contacting Walgreen's for refills on prescriptions. He provided constant attention and caring concern for our immediate needs at the time of the fire. Also, we appreciated the basket of goodies delivered to the desk of our lodging on the day after the fire. The ceramic mugs were great!
          The Waldrop Family

How Did We Do?
We strive to be the best cleaning and restoration service company in the business. Your Opinion is important to us. Help us assess our performance by taking a brief survey.