13th ANNUAL
HOOSIER BURN CAMP
GOLF CLASSIC 
4 – P E R S O N    S C R A M B L E 
S A T U R D A Y 
 J U N E  13,  2020
COVID-19 UPDATE
April 6, 2020
To all of our Teams, Sponsors, Volunteers, and Friends:
As you know, we are facing some difficult and unforeseen events this year. The current COVID-19 virus has forced us to think about and change our daily habits, and make some major adjustments in our daily lives until the current problem is under control.
With this said, I wanted to reach out to all of you to let you know that regrettably, we must cancel the upcoming 13th Annual Hoosier Burn Camp Golf Classic. We are taking this necessary step to protect all our participants, vendors and staff.
We have already secured June 12th 2021 at Brookwood to continue this great event.
Protechs/1-800-BOARDUP will still make our donation to the Kids (In Your Name) as we all realize that the Kids are the true heroes.
Thank You for your past support. We plan on making 2021 another great event.
Sincerely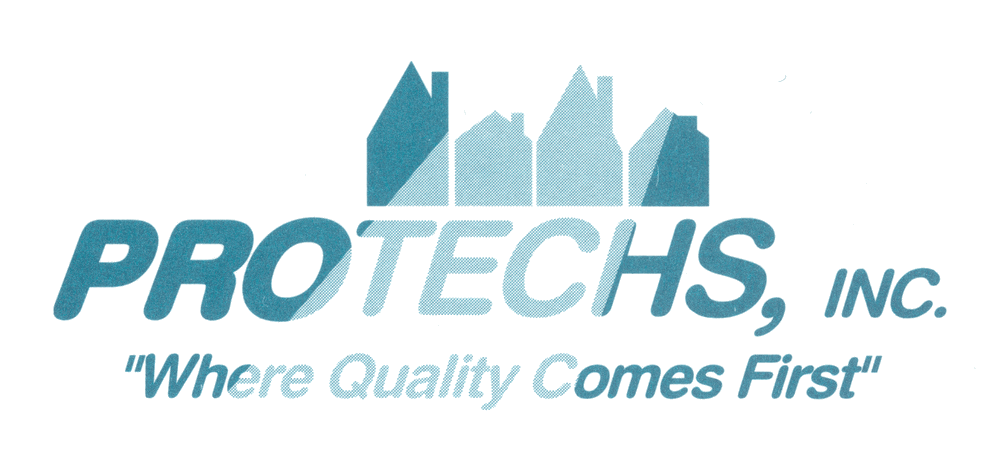 AND
CLICK HERE TO VIEW PICTURES FROM OUR 12th ANNUAL HOOSIER BURN CAMP GOLF CLASSIC
CLICK HERE TO LEARN ABOUT THE HOOSIER BURN CAMP