Fire Contents Cleaning
Protechs works with home builders and commercial contractors to clean their facilities prior to turning over building to the client. Our services are wide range which also includes climate control for the building during the construction phase.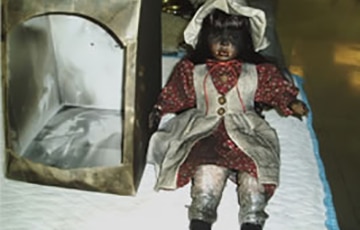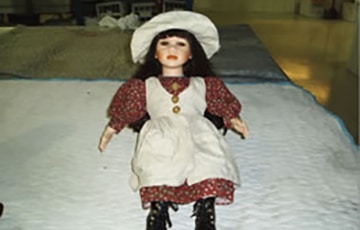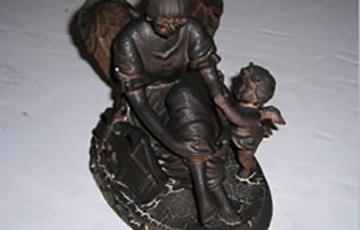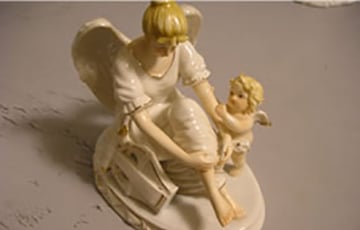 Testimonial
All of your technicians did a fantastic job on all of my things that needed re-treatments.Thanks so much for everything!!
Stroud Family

How Did We Do?
We strive to be the best cleaning and restoration service company in the business. Your Opinion is important to us. Help us assess our performance by taking a brief survey.