Commercial Restoration
In order to make a profit companies must be open for business as scheduled week in and week out. Lost time due to flood, fire, or building deficiencies can have a serious impact on a company's bottom line. Protechs, Inc. resources both equipment and man power are second to none in the tri state area. We can mobilize to contain any problem, and our vast resources get companies back up and running as soon as possible.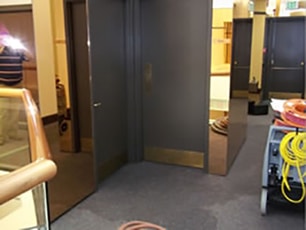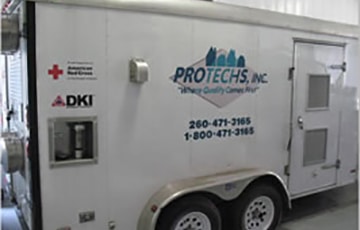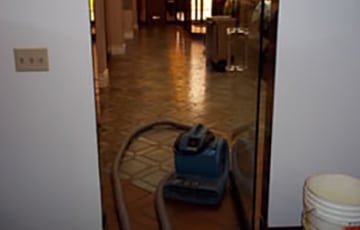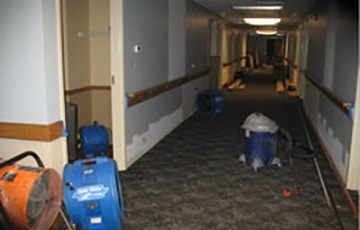 In 2005 we were awarded a project in Portland, Indiana known as the Weiler Building. This two story brick structure with basement was approximately 45,000 square ft. It was to be renovated into what is now the John Jay Center for Learning. The hazardous material and water remediation was a large part of the scope for this project. The mold in this building was like none I had ever witnessed before. This was a building that had been let go for years with no maintenance and was one that some had deemed hopeless. During the entire time from bidding this project to completion Greg Smith from Protechs, Inc was most helpful in identifying the issues and formatting the proper procedures for remediation. With the work performed by Protechs, this building was transformed from a health hazard into a clean and safe environment. Greg's integrity on this project was most appreciated and earned respect. I have used Protechs on other projects since the Weiler Building and would highly recommend his firm. What I have learned about many remediation contractors is that they rely on what I call "scare tactics" to justify to the owner why they should be hired over a competitor. Mold is a big issue and it does cause great concern with health and liability issues but Protechs approaches each project with integrity and competitive pricing that truly separates them from others in their field.
          Hammond Clinic – President – Michael L. Schwarz

How Did We Do?
We strive to be the best cleaning and restoration service company in the business. Your Opinion is important to us. Help us assess our performance by taking a brief survey.