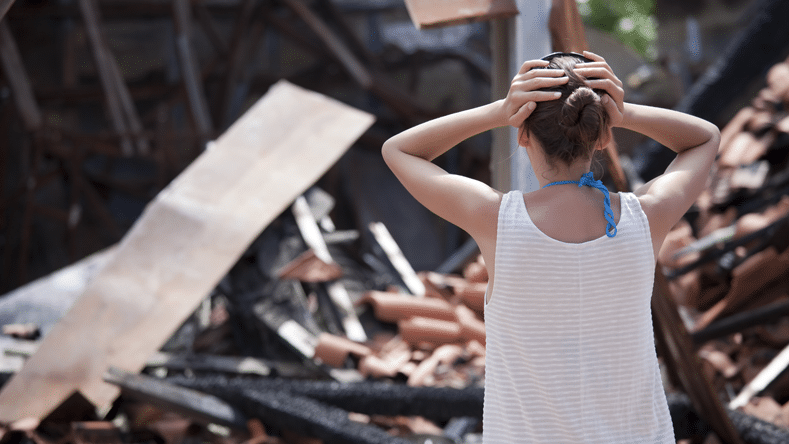 PEOPLE YOU CAN TRUST
Every household or business will be faced with a disaster at some point in time. We treat each and every disaster as if it were our own. Let the professionals at Protechs guide you through your disaster step-by-step. Locally Owned to serve you better. Contact Us Fort Wayne 260-471-3165 Warsaw 574-267-6755
Where Quality Comes First
At PROTECHS, INC. our most important job is yours. Our customers know that our service is actually an investment, an assurance they are receiving the best possible care for their possessions. That's why we want to be your number one resource from carpet cleaning to fire and water restoration.
We offer FREE consultations because no two jobs are the same. This creates an opportunity to analyze your situation together and suggest a customized solution.
We have several ICRA Certified Technicans on staff and available 24/7. Our team includes 2 Licensed Asbestos Inspectors and several Certified Asbestos Abatement Technicians. We are also proud to maintain 2 of 6 ASCR Certified Restorers in the state of Indiana, 4 Certified Master Cleaning and Restoration Technicians as well as a staff of IICRC Certified Technicians trained by the 5th Master in Cleaning and Restoration in the world.
Tell Us How We Did
Your Satisfaction Is Our Main Priority. We want to continue being one of the most recommended cleaning and restoration companies in Northeast Indiana. Share Your feedback With Us click here
Clean. Restore. Rebuild.
Keeping You Informed click here